Acquired team of designers and developers to create custom, responsive website for our international clientele.
Using tried-and-true internet marketing strategies to increase your company's leads, sales, and revenue.
Partnering with a variety of brands, startups, and corporates to build a comprehensive mobile app from the scratch.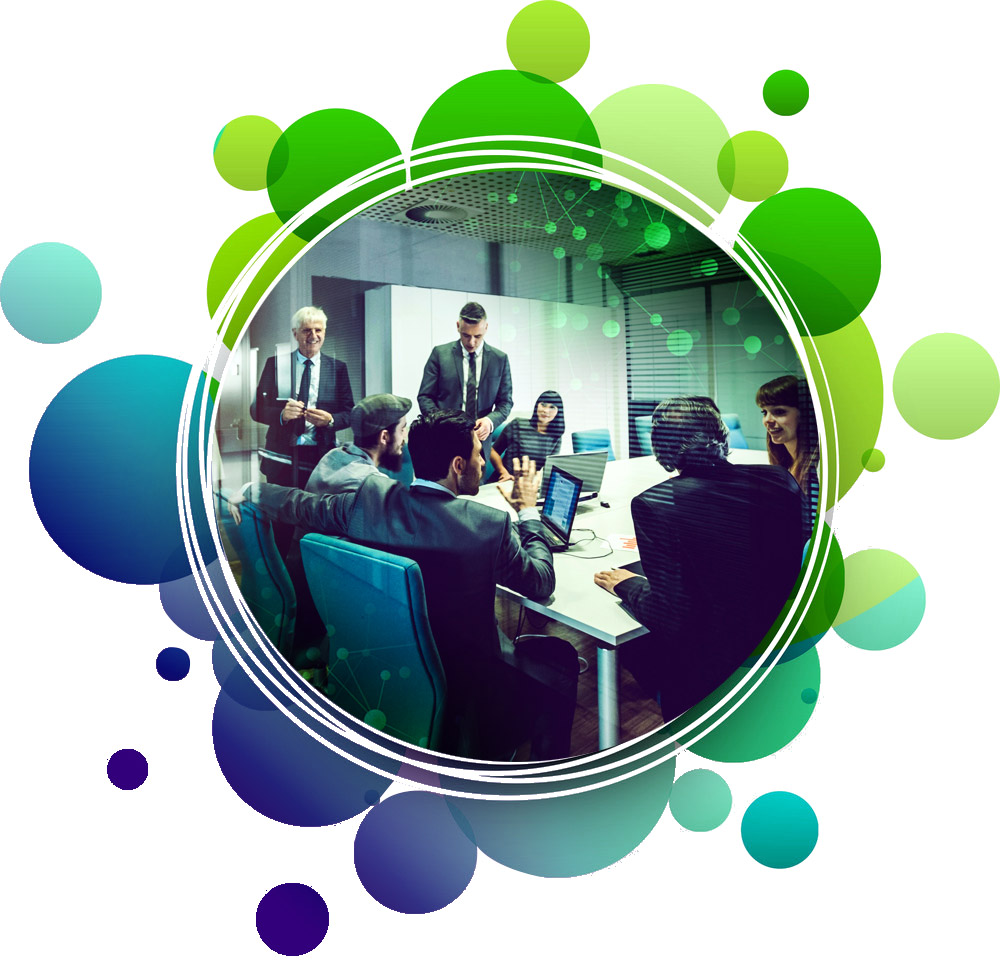 Rated as Best Website Design Company
It has been years since Allianze Technologies, a leading offshore website development company in India, has worked on designing websites for individuals as well as for businesses, using the best responsive web design services. We are a team of dedicated and creative web design company / web design agency that specializes in one-of-a-kind website design, development, digital marketing, mobile app development, and CMS services for businesses.
What's Stored in Us?
Explore Our Unique Services to Boost Your Growth
"I had the opportunity to learn more about Allianze Technologies' authentic web design and development services. To be honest, my company didn't have a website at the time. However, the staff here made the process simple from the beginning (concept) to the completion of a responsive website. Thank you very much!"
"I appreciate the time and effort taken by the Allianze specialists to provide me with the best digital marketing services. Well, their services have bought a huge impact on my business presence online as I am receiving numerous leads and website traffic. Best in the industry!"
"The team understands the project very well, and they've given us brilliant designs that we're proud of. Their skill and attention to detail are exceptional and second to none. The app development process was done in a timely, professionally, and patient manner."